Welcome to the 3nd week of "Showdown" (please read the rules if you haven't yet) a voting game on Generator Rex Wiki, sorry I haven't been on lately, (yeah, you guys probably won't read this part, if you do, say "Socks [Your Vote]") Anyways, today's vote is... Rombauer vs. Lansky...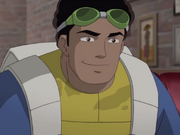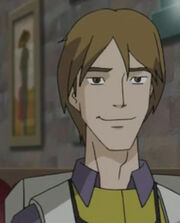 V.S.
IN
So who do you think will win? Comment below.
Don't forget to have fun voting!
Ad blocker interference detected!
Wikia is a free-to-use site that makes money from advertising. We have a modified experience for viewers using ad blockers

Wikia is not accessible if you've made further modifications. Remove the custom ad blocker rule(s) and the page will load as expected.